Contact Galit Zamler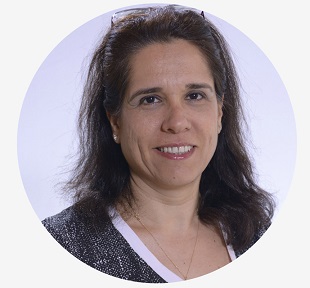 Galit Zamler is an entrepreneur. She has taken all of her knowledge and experience in business and social entrepreneurship and made it into something children can understand and enjoy.

In 2009, Galit developed the Entrepreneurship for Kids (EFK) Program, which has since been taught in dozens of schools across Israel and the world including the USA, China, Hong Kong, India, Vietnam, and Botswana

The program has also been translated into English, so that you can also cultivate students' entrepreneurial abilities through the program, which has already proven to be very successful.

Galit is active in the field of entrepreneurship. She combines lectures and assignments with workshops for teachers and students. She provides Hackathons for students in the second through twelfth grade as well as training for teachers. She also advises school principals on entrepreneurship education in the school framework, and much more!

If you are interested in one of these:

- Implementing the Entrepreneurship for Kids Program in your school

- Implementing the Youth Entrepreneurship Program in your school

- Empowerment classes dealing with entrepreneurial skills

- Consultation on entrepreneurship education

- Consultation on how to organize a Hackathon for students in your school

- An online lecture on entrepreneurship education

- An online lecture on Israel as a Startup nation

- Online meeting(s) with students from Israeli schools on entrepreneurship. Galit will be happy to assist you with the content as well as making contact. These can be brainstorming sessions to raise ideas for projects, sessions to get feedback on ideas that have raised, sessions to conduct surveys and much more!

- Or any other idea

Cooperations are welcome.

Contact Galit Zamler [email protected]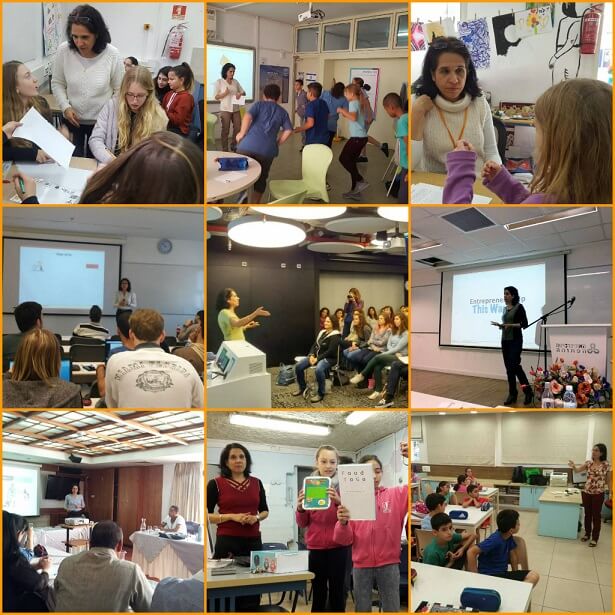 top