Contact Galit Zamler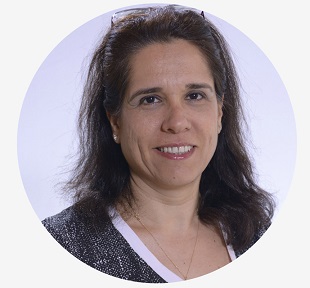 Galit Zamler is an entrepreneur who shares her knowledge and experience in business and social entrepreneurship. She sows it into the lives of children in ways they understand and enjoy.

In 2009, Galit developed the Entrepreneurship for Kids (EFK) Program, which has since been taught in dozens of schools across Israel.

Mrs. Zamler translated the EFK program into English to encourage other states to cultivate their students' entrepreneurial abilities. Till now, students in the USA, China, Hong Kong, India, Vietnam, have learned the program. Soon, students from Papua New Guinea, and South Africa will join them.

The program is highly successful in schools and is appreciated by administrators, teachers, students, and parents. You can read about it on the program recommendations page.

Galit is an active and well-known figure in the entrepreneurship education field. She integrates within her work: lectures, workshops for teachers, students, youth, children, and delegations. Galit also leads Hackathons for students, teachers, and school directors. She teaches teachers and advises school principals on entrepreneurship education and more.

The last startup that Galit has founded named Vicathon - online platfrom for hackathons for all kind of participants: schools, colleges, high-tech companies, municipalities, and other organizations that wish to hold a virtual hackathons.

You may contact Mrs. Zamler for:

- Getting a license to distribute the Israeli Entrepreneurship for Kids Program in your country

- Implementing the EFK Program in your school

- Entrepreneurship Education Consultations

- Running your virtual Hackathons with Vickathon in your organization

- Consultation on how to organize Hackathons

- Online lectures about Entrepreneurship Education

- Online lectures about Israel as a Startup nation

- Brainstorming sessions to raise ideas for projects

- Or any other matter. Galit is always happy to hear about new opportunities.

Contact Galit Zamler [email protected]

Or click to scheduale an online meeting.

Galit Zamler is also available on LinkedIn, Facebook, Twitter, and Instagram.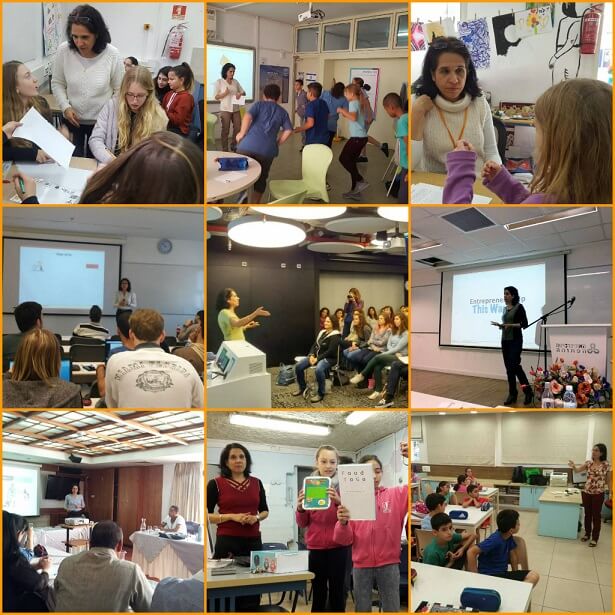 top