home
>Entrepreneurship for Kids
Entrepreneurship for Kids Program for Teaching Entrepreneurial Studies in Schools

By Galit Zamler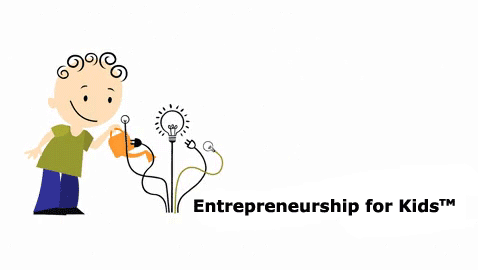 This Entrepreneurship for Kids (EFK) Program is an Israeli enrichment curriculum for schools for geared towards entrepreneurial studies from an early age. The program is designed to teach children through hands-on experience that entrepreneurial skills are essential for success in life.

The EFK was developed as an educational project, which its vision is to make education for entrepreneurship accessible.

The program consists of two parts:

Part One - Deals with entrepreneurial skills and student empowerment. This part is an annual program of ready to teach lesson plans for second through sixth graders, that show and demonstrate the skills of the entrepreneur to young children in an easy-going and fun fashion while identifying and fostering the personal strengths of each and every student.

Part Two - This part has two versions.

Version One "Entrepreneurship for Kids Program" for fourth graders and above, and Version Two - "Youth Entrepreneurship Program" for middle and high school students.

Each version includes over 20 ready-to-teach modules. Each module covers a different aspect of the entrepreneurial arena. Students who part in this portion of the program will have the opportunity to experience the development of entrepreneurial projects in the school framework and under the guidance of their teachers who serve as mentors.

You can choose which part(s) of the program your students will take part in. Please note that part two is designed for students in fourth grade and above.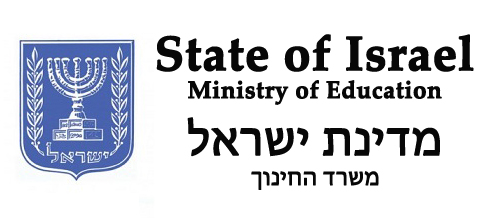 The Israeli Ministry of Education approves the EFK and wholeheartedly supports the worthwhile program.

The program via its various versions is taught by all students in first through twelve graders, as well as students in the special education and gifted students in public, democratic and private schools.

Click to read reviews and recommendations about the program from principals, teachers, parents, students, and others.

The program has been taught since 2009 in dozens of schools across Israel and the world including the USA, China, Hong Kong, India, and Vietnam.
The short video below describes the program in a nutshell:

Benefits of Entrepreneurial Education
According to Galit Zamler, entrepreneurship education means imparting knowledge and developing competencies and skills required for success in the 21st century in a supporting and encouraging environment from an early age while experimenting with an entrepreneurial process.

Entrepreneurship education has many benefits. Skills learned in this entrepreneurship curriculum for kids have been known to benefit students throughout their school careers and beyond.

Education entrepreneurship fosters independent and positive thinking, helps students to identify opportunities, encourages students to have faith in themselves and in their abilities. Furthermore, learning about entrepreneurship shows students how important it is to define their goals, to take responsibility, to be creative, to persevere until they succeed, and much more!

This is the purpose of school programs like EFK which teach kids about entrepreneurship and the importance of it at an early age.

The program succeeds in imparting vital entrepreneurial skills to children in an enjoyable and fruitful way. Many students able to maintain skills and use them later to become successful entrepreneurs or employees.

Galit Zamler, who developed the program, believes that entrepreneurship education should be carried out by teachers who are already employed by schools.

When teachers are being trained in entrepreneurship, they acquire skills that are important to have in today's rapidly changing world.

Teachers development in entrepreneurship education helps them and the education system to be relevant to students and prepare them to participate and even be leaders as mature in the real world.

In addition, entrepreneurship studies help teachers to identify the potential of each student, including those students who do not excel at school. When a teacher identifies the potential of a student, he/she treats the student positively, cultivates his/her abilities, and believes in him/her. As Rabbi Shlomo Carlebach once said, "all a child needs is one adult who believes in him".

Moreover, when an entire school staff undergoes a training course in entrepreneurship education, the organizational culture of that school changes. The school develops an entrepreneurial culture that, with all of its advantages, enables students and the staff to dream and accomplish goals.

Galit Zamler makes sure to provide a frontal training to the teachers before they receive the program's modules, even though they are written in a very neat and clear form, ready for immediate implementation. This method proves itself, since the frontal training allows Galit to deliver the entrepreneurial spirit that's behind the words and the presentations to the teachers.

Entrepreneurial skills are relevant to each of our children and can be key to helping them succeed in life. These skills can be acquired at an early age. The sooner children are exposed to entrepreneurship education, the better. We will be able to raise a generation of people who believe in themselves and who aspire to leave their mark on the world and make it a better place.

The variety of topics in the program that are taken from the entrepreneur's world, teach the children all the steps the entrepreneur goes through from concept to success, and instill in children the understanding that each is special in his/her way and can succeed.
Teaching Children About Entrepreneurship at School

EFK is the most common enrichment program among Israeli schools that nurtures entrepreneurial mindset from an early age and is taught in primary schools, junior high schools, and high schools.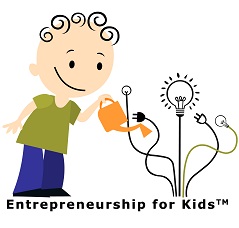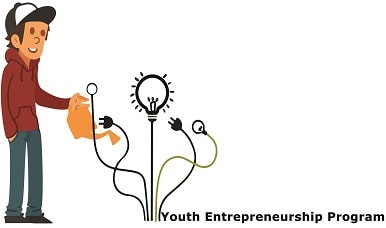 Below are logos that represent some of the schools that have so far taught the EFK program: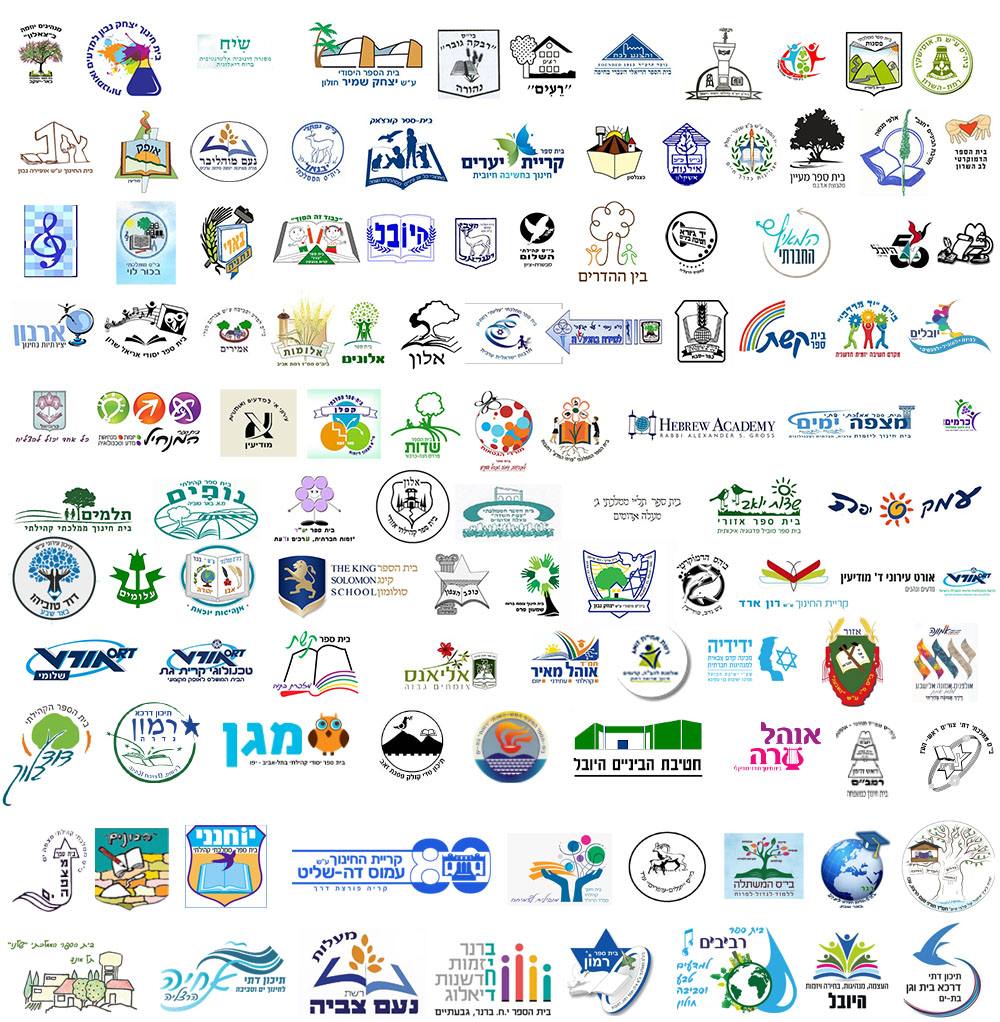 And here, countries around the world where the EFK program is being taught: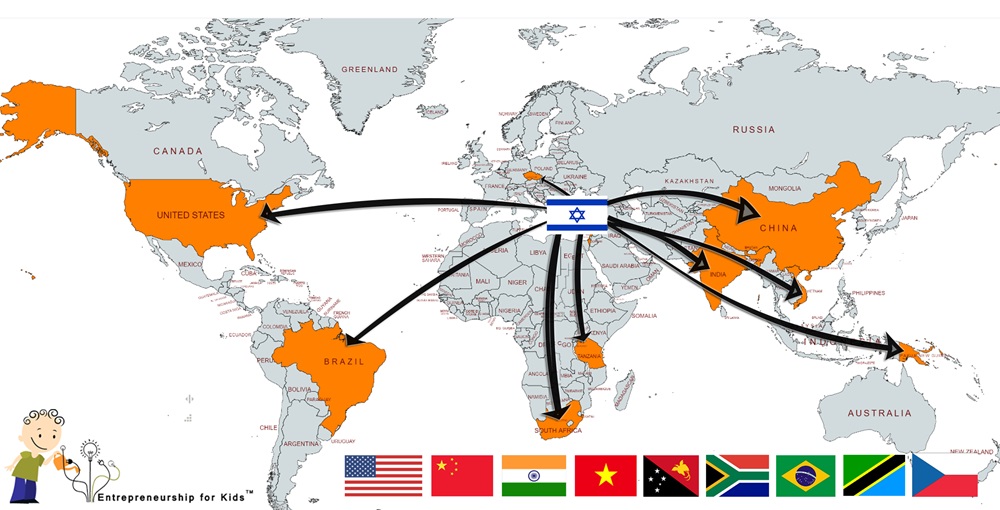 The program teaches entrepreneurial competencies in a fun way that enriches students.

This innovative program is unique and experiential. Kids will definitely remember it. It combines lectures, videos, real examples from mature entrepreneurs' lives and from the children's everyday surroundings. Educators use presentations, games, and other activities that create a drive within students to think critically and look for answers to problems in the world.
This presentation briefly describes the Entrepreneurship for Kids Program.

How Can You Implement the Program in Your School?

There are two options that you can combine/choose:

1. Empowerment lessons based on the entrepreneur's skills

An annual program of 26 lesson plans ready for teaching students in an experiential way, tailored for elementary schools. Each lesson plan covers the ins-and-outs of one entrepreneurial skill.

Throughout this course, students learn to identify their strengths and the capabilities of their classmates and to believe in themselves as well as in their ability to succeed.

The lesson plans which include activities, questions, and videos can be obtained after initial training with Galit Zamler.

2. Entrepreneurship program and carrying out projects just like experienced entrepreneurs:

The entrepreneurship program for students in grades fourth grade and above is designed to not only to teach students entrepreneurial skills, but also to show them, through hands-on experience, the entire process entrepreneurs go through when developing a product/service.

The program is flexible, and includes over 20 modules from the entrepreneurs' arena. The first module delves into the question of who is an entrepreneur? Other modules detail every step of the entrepreneurial process from identifying needs and problems, thinking of solutions, collecting and analyzing relevant information, making prototypes and developing actual projects. Additional modules explain how to prepare a business and marketing plan, how to present ideas for projects to an audience, and much more.

The modules are chosen from a wide range of modules on the program by the school administration in consultation with Galit Zamler.
Although the topics taught are professional and of a high standard, they are presented to students and teachers in a language that easily understood.

Fun, experiential learning and values such as tolerance, listening to others, and honesty are emphasized throughout the course.

The program and lectures by guest entrepreneurs are often combined in celebration of Global Entrepreneurship Week.
The program is designed for an independent implementation within schools; The school administration decides who among the school staff will guide students through the program.

The chosen teacher/member of staff will hold an online training session with Galit Zamler, the program developer, and upon completion will get the digital files of the module being taught.

The school staff then implements the program among its students. When staff is about to finish teaching the module, they will schedule another training session for the next module, and so on, until the program is complete.

As mentioned above, the structured lesson plans for the teachers include presentations, videos, activities, articles and more.

The ready to use modules of the entrepreneurship program for kids are delivered after training to ensure the successful implementation of the curricula.

When the full program is implemented, young entrepreneurs will go through the same process that a mature entrepreneur goes through; they will identify needs and opportunities, define a target audience, write a business and marketing plan, and set up their own project.

The added value for students:

This program is infinitely valuable for young students.

They take an active part in planning and implementing a project that stems from their own ideas.

It's a challenging experience for the kids and sometimes for the teachers too. Students learn how to set and achieve goals, to be persuasive, to do a survey and analyze the data, to ask questions, to believe in themselves and in their abilities, to be attentive to the surroundings, to tolerate the needs of others who may be different, and to deliver an engaging, compelling speech.

Furthermore, the program helps students learn how to perform financial calculations, be wise consumers, identify opportunities, solve problems, be creative and work as part of a teamwork.

Lastly, this program will help students develop interpersonal skills, independent and positive thinking, and much more.

Who Can Apply for the Program?

Schools that have teachers with entrepreneurial spirits, and/or teachers who are passionate about entrepreneurship education.

The Program Outline:

The program is modular and exposes the students to the fascinating world of entrepreneurship in a way that empowers each of them as an individual.

All subjects are delivered in a fun, experiential way and in language that students can understand.

The program includes a variety of topics such as:

Different types of ventures, vision, business plan, data collection and analysis, program marketing, innovation, creativity, setting up a company, intellectual property, brainstorming, budget, negotiation, product life cycle, smart consumerism, teamwork, concepts from the business world, humor and optimism, making difficult opportunities work, public speaking, online marketing, event production, PR versus advertising, business intelligence, the art of persuasion, and social entrepreneurship.

Read also: recommendations, thanks, and opinions on the program.
The Program Developer:

The entrepreneurial education program was developed in Israel as an educational project by Galit Zamler, who is a business and social entrepreneur, a lecturer on entrepreneurship, and a consultant on entrepreneurship education in schools. Galit holds an M.B.A in Business Administration and a B.A in Social Sciences and Business Administration.

Contact Galit Zamler

If you agree that entrepreneurship studies are important to the success of students in real life - contact Galit Zamler.

Schools from all over Israel have taught the program:
top