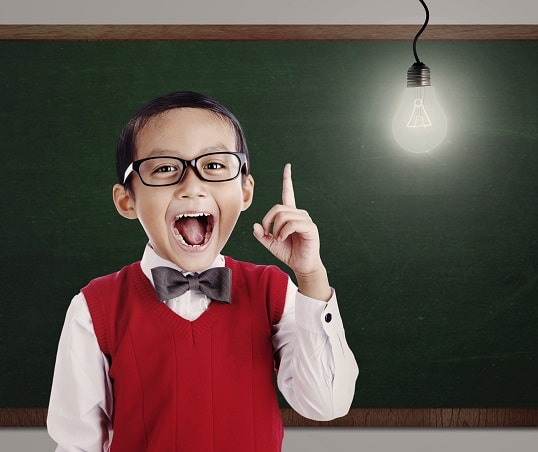 Children participating in Entrepreneurship for Kids Program raise their own ideas for projects, inventions and social initiatives. These ideas are examined in the classroom, some remain at the idea level, some are promoted as much as possible and some are implemented.

This page contains many ideas of students that came up during the entrepreneurial program.

Sometimes the question comes up: how to choose from the many ideas students present, which to execute? You can learn about this in the page describing the process of coming up with ideas for projects, prioritizing and executing them.

There are contrasting cases, where the kids find it difficult to come up with ideas for projects. This can also be solved using a structured process that participants in the Entrepreneurship for Kids Program go through, which helps them look at the world from a different angle, and recognize many issues on their environment which require creative solutions. From here, the way to raise ideas for initiatives and projects is short.

However, in order for students to feel comfortable raising ideas for projects, it is necessary to create in the class an atmosphere of openness, brainstorming, understanding that there is no such thing as "hallucinatory ideas" but that every idea can make sense. Students who feel that even unconventional ideas are welcomed by the teacher and their classmates will dare, be more creative, and come up with more innovative ideas.
top