Global Entrepreneurship Week 2010

By: Galit Zamler
Global Entrepreneurship Week 2010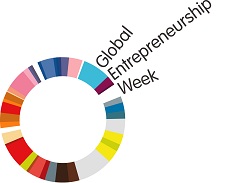 Global Entrepreneurship Week 2010 was held in Israel between November14-21, 2010.

The Entrepreneurship for Kids Program took part in its first Global Entrepreneurship Week this year.

The Kaplan school in Petah Tikva hosted an entire day dedicated to entrepreneurship. The day opened with a ceremony for children and students, and presented the different entrepreneurial committees in the school and their activities.

Later, students returned to their classrooms, and each class took part in a lecture or activity relating to entrepreneurship.

The Entrepreneurship for Kids Program, together with Israeli guest entrepreneurs, did its part of teaching the children about the process entrepreneurs go through and presenting an age-appropriate activity for the students.

Here is a clip summarizing the Entrepreneurship day at the school:



Photos of the volunteer entrepreneurs at the school:


Galit Zamler on: team work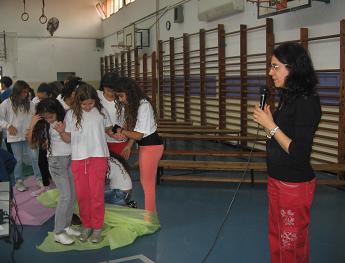 The entrepreneurs spoke to the children in different classrooms.

Ayala Geron on: Entrepreneurship isn't a children's game.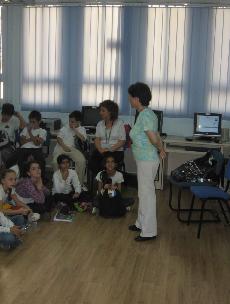 Yaela Boker Kiryati on: This story is about me.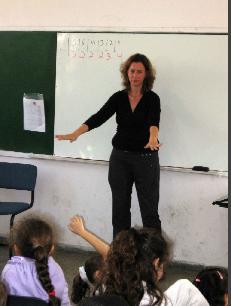 Sasi Mualem on: Anyone can be an entrepreneur.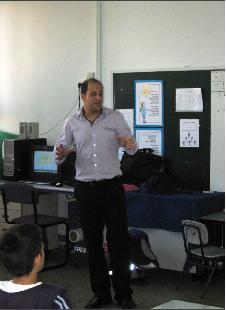 Noa from Tal Shel Tikva on: Positive Thinking.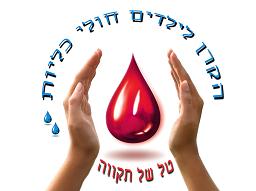 Click to read about events from other Global Entrepreneurship Weeks:

Global Entrepreneurship Week 2018

Global Entrepreneurship Week 2017

Global Entrepreneurship Week 2016

Global Entrepreneurship Week 2015

Global Entrepreneurship Week 2014

Global Entrepreneurship Week 2013

Global Entrepreneurship Week 2012

Global Entrepreneurship Week 2011
top