The Joy of Creation as a Motive for Entrepreneurship

By Galit Zamler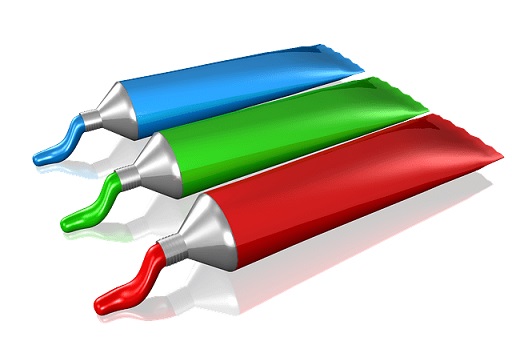 The joy of creation promotes the expansion of limits and the development of the entrepreneur. It testifies to the vitality and aliveness and it seems that it is necessary for self-fulfillment and satisfaction.

The satisfaction in doing

The entrepreneur

The entrepreneur does not flinch from work. His energy for acting is the joy of creation, and his work is done with great satisfaction.

An entrepreneur who chooses to engage in a field that comes from a naturally arouses interest and desire is motivated by a joyful attitude to success because the joy of creation is the willingness to give 100 % of yourself.

An example from the field of entrepreneurship:

The Israeli entrepreneur Asi Vaknin, discovered the joy of creation, which led him to succeed in setting up a club and a surf school.

ASI's interest began surfing at age 6 when surfed at sea, and later the hobby became a business. His ability and willingness to overcome the difficulties, bureaucratic, financial and marketing process of setting up the project, derived from a passion that comes from the satisfaction of doing.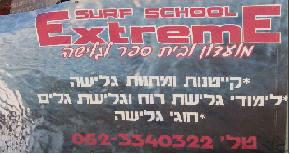 Encouraging the joy of creativity in children:

Finding areas where children are interested in, and/or making interesting areas for children will encourage them to the enjoyment of doing and striving for excellence.

Skills & Entrepreneurship education
top